Rent Our Packaging Equipment


Glopak Packaging offers a flexible short term rental for packaging equipment, allowing companies to quickly accommodate increased temporary production demands as well as long term rentals with the option of purchasing the equipment at the end of the rental period.

By renting, companies can retain working capital and the money generated from the machine's output. Payments for renting machinery can be classed as operational expenses, freeing up money for capital expenditures. more...

Rental options are excellent for allowing expanding companies to keep their initial overheads low, while at the same time enabling them to meet increased production demands and/or introduce new production lines.

Short term equipment rental offers the flexibility of adding to production capacity in order to meet seasonal manufacturing peaks or introduce new trial products.

A longer term rental is for those able to commit to an extended time period. Some equipment is available with the option to purchase at the end of the agreement.

Finally, with known rental expenses, budgets and forecasts can be more accurate, thereby giving greater peace of mind.


* Rental options are only available upon approval.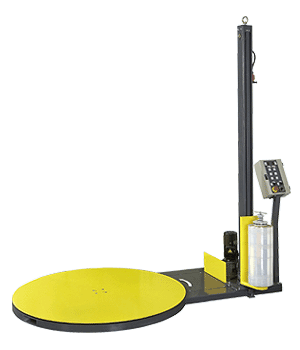 ...........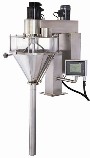 ..