Automatic Heap Shrink Wrapper GPK-6030AE
Shrink Wrapper and Heat Tunnel > Automatic Heap Sorting, Sleeve Sealing & Heat Shrinking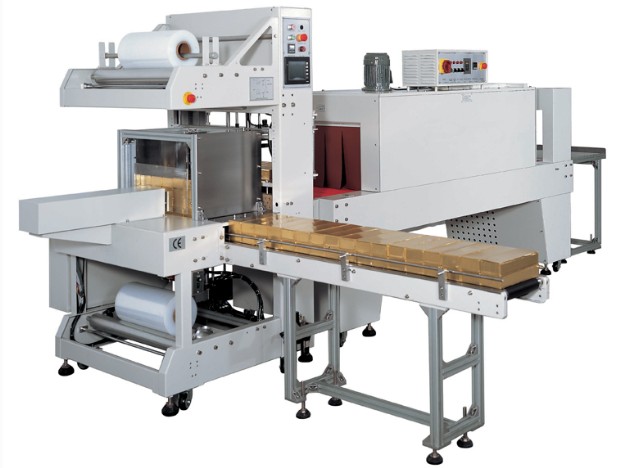 kkkkkkkkkkkkkkkkkkkkkkkkkkkkkkkkkkkkkkkkkkkkkkkkkkkkkkkkkkkkkkkkkkkkkkkkkkkkkkkkkkkkkkkkkkkkkkkkkkkkkkkkkkkkkkkkkkkkkkkkkkkkkkkkkkkkkkkkkkkkkkkkkkkkkkkkkkkkkkkkkkkkkkkkkkkkkkkkk

Scope of Application

It is applicable to for automatically stacking and the shrink wrapping it. Especially handy for stacking cigarette cartons in different shape and in multilayer.


Technical features

GPK-6030AE is suitable for shrinking wrapping without tray in which to pack such various boxes collected as single row/double rows/four rows and in multilayer. It integrates the double function in tidying and heaping automatically to increase the efficiency. The product looks neat, compact and uniform.



Basic configuration


GPK-6030AE can be supplied to the wrapper in a straight feed or side feed to meet different requirements.

According to different requirements in production, it can automatically package in heap layers of /4layers/3layers/2layer or in multi-rows, no need for additional mould. Controlled by PLC Program Logical controller to carry out integrative of mechanism/electricity/pneumatically.

Special design in sealing blade; the seal is firm, no crack and will not stick to the blade.

Photo electrical system to pitch location exactly.

The heat tunnel has 2 double blowing motors to keep air dissipated evenly in the tunnel, so to achieve better effect after shrinking.

C

ycle structure which the flowing of air can be adjustable for more power saving.

Choose between solid steel roller coved silicone gel pipe or chain conveying.

The system controlling the conveying speed is step-less by frequency inverter.
Technical Specification
| | |
| --- | --- |
| Model | GPK-6030AE |
| Machine dimensions LxWxH (mm) | 1360×2120×1900 |
| Machine packing size LxWxH (mm) | <700 |
| Sealing cutter size/Tunnel size LxWxH (mm) | 700 |
| Infeed conveyor height (mm) | 850 +/-50/1500 |
| Sealing temperature/shrink temperature | 0-200 |
| Packing speed (pcs/min) | 8-15 |
| Net weight (kg) | 380 |
| Power (kw) | 2 |
| Power supply | 220V/380V 50/60Hz |
| Air pressure | 6.0 |
| Film used | PE, PVC |